During this time, the Library invites you to explore everything we have to offer on our website. You can borrow from our digital collections, with your library card, on Overdrive, and  RB Digital, children can find books, games, puzzles and more on Tumblebooks. We also have many research databases available online with your library card. Use these databases to find articles in digital newspapers or magazines, learn about history, or practice a second language.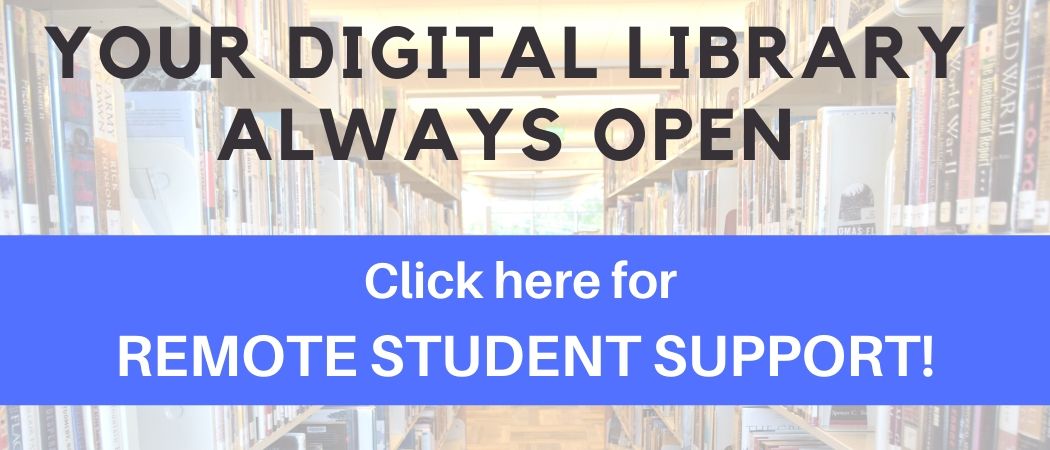 ---
Need a library card?
Please submit the form below f if you are applying for a new card, updating an expired card, or have lost your pin number. All new library cardholders will need to pick up their physical card, at the Library, when it re-opens.
Online Library Card Application: https://forms.gle/C4Ho6hJfeVvyHdVE7
Library card requests will be addressed Monday through Friday, between the hours of 9-5 p.m.
Library responses will not be immediate. Thank you for your patience and understanding.
---
Remember to visit our website and Facebook channel to receive up-to-date information on our closure and tips for making the most of online Library resources.
Please keep your library materials until we reopen.
All library materials checked out will have their due dates extended until we reopen and overdue fines will not accrue during this time.
If you have problems with the application form or additional assistance with online resources please email us at questions@crownpointlibrary.org.
We look forward to seeing you again when we reopen, and in the meantime, please take care of yourself and those around you.
No comments