Database List
DATABASE HIGHLIGHT! Check out this helpful resource for readers!

---

.
Premier resource for genealogists that contains census, vital, military, court, and immigration records.  This database can only be accessed in the library.

A service connecting readers with books through websites, newsletters, and RSS feeds.


.
Car repair including vacuum and wiring diagrams for a wide variety of vehicles.

Thousands of award-winning art and craft video classes taught by recognized design experts and artists.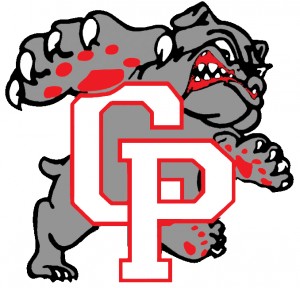 Years: 1916, 1927, 1931-1940, 1943-2015.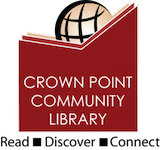 Index created from obituaries reported in the Crown Point Star (aka Lake County Star or Crown Point Register) newspaper.

Prepare and practice before you take your Indiana driving test!  Provides access to Indiana Driver's Manual and online practice tests for car, motorcycle, CDL, and more!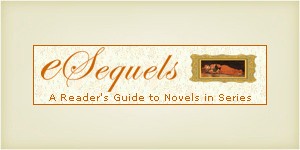 Guide to adult Series Fiction with series order, a brief description of the series and something about the author.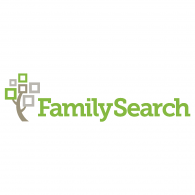 .
International, non-profit organization providing free family history guidance and resources.
Watch this tutorial to learn how to work in the database!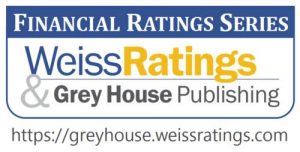 Independent, unbiased Financial Strength Ratings of Banks, Credit Unions & Insurance Companies, conservative Buy-Hold-Sell Ratings of thousands of Stocks, Mutual Funds & Exchange Traded Funds.  Also, create your own Personal Account to create a Watchlist, get Upgrade/Downgrade Notifications and Log In from anywhere.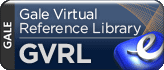 .
Access to over 100 online reference titles, including encyclopedias.

Links to helpful genealogy resources.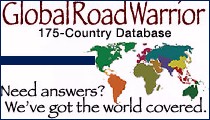 .
Maps and photos as well as cultural, business, and travel information on 175 countries. Great for students doing research.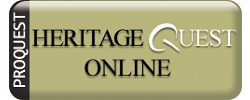 .
Genealogical and historical material going back to the late 1700's from census records, books, and family histories along with tax lists, city directories, probate records, and more.

Digital index to many state records.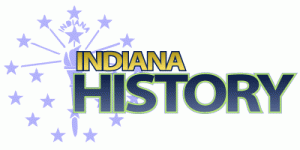 Wide variety of Indiana historical documents, narratives, memoirs, pamphlets, political speeches, sermons, songs, legal treatises, and children's books.

Access to Indiana's unique cultural and historical heritage through a variety of digital formats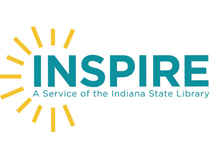 Magazine articles, books, encyclopedias, and other resources on current events, science, business, health, people, hobbies, and much more.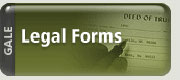 .
Official, State Specific, Federal, Business, Personal, Real Estate, and General forms covering hundreds of legal subjects and issues.

Offers over 60 foreign language courses featuring native speakers, over 17 ESL/ELL courses, foreign language films, and much more!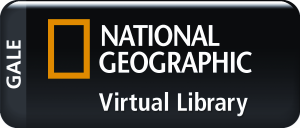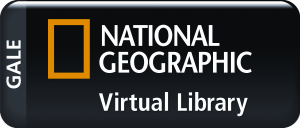 .
National Geographic Magazine Archive, 1888-1994, includes fully searchable articles and photographs of the magazines.
Historical newspaper archive dating back to 1607.
Please click on link below for remote access from home using library card: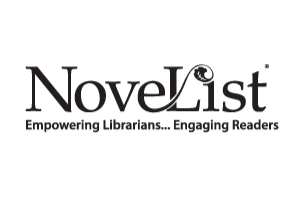 .
Contains adult reading recommendations, reviews, and lists based on interest.  For home access, please enter the login:  crownpoint and the password:  Access22!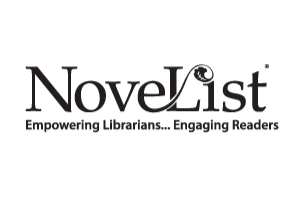 .
Contains children and teen reading recommendations, reviews, and lists based on interest.  For home access, please enter the login:  crownpoint and the password:  Access22!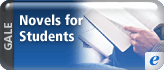 Critical overviews of novels from various cultures and time periods with discussions of plot, characters, themes, and history.


.
Information on businesses and people for researchers, students, and job seekers.

Resources on current social topics, including pro and con positions. Great for student research.  For home access, you will need to enter the login: IN0624H and the password: 46307.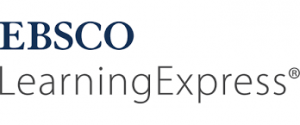 Practice tests and courses, information on college prep, resumes, and other career tools.


.
Electronic story books, readables, puzzles, games, and language learning for kids.