Winfield Branch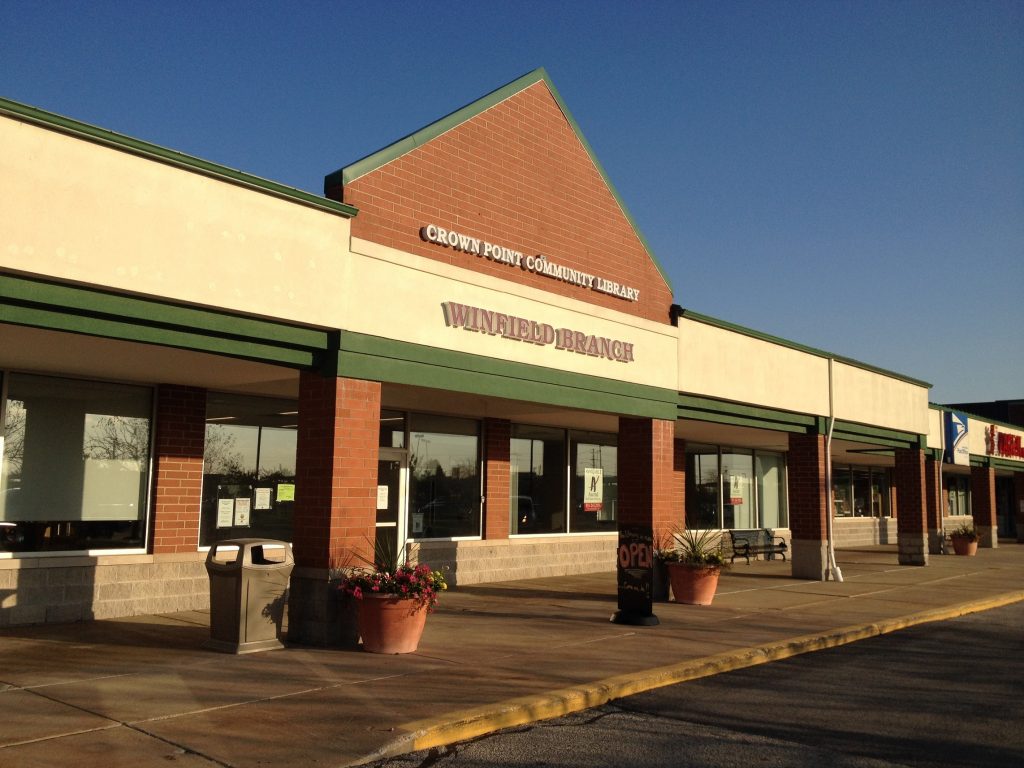 The new Winfield Branch is open!. Internet access and materials are available for check out.
The new Winfield Branch location will increase by over 3,000 square feet and will include these features for the first time:
• Meeting Room available to the public and for library programming for all ages

• Fully handicap-accessible building

• Increased seating for study and leisure

• Increased number of public computers

• Outside book drop for quick returns

• Community display area
• Coffee Cafe

• Improved parking options
PLEASE VISIT US AT THE NEW LOCATION:  10771 RANDOLPH STREET, DOUBLTREE PLAZA.