The Crown Point Community Library is celebrating the completion of its recent renovation project of the Winfield Branch located at 10771 Randolph Street in the Doubletree Shopping Plaza. The public is invited to join us on Thursday, September 14, 2023, at 10 a.m. for a ribbon-cutting ceremony hosted by the Crown Point Library and the Crossroads Chamber of Commerce. For more information visit www.crownpointlibrary.org.
The renovations to the branch location made the following possible:
~ Expanded the interactive children's play area
~ Remodeled the public bathrooms
~ Addition of a private study room for public use
~ Removal of a wall to create more space
~ Increased shelving for library materials
~ Replaced and upgraded flooring
~ Relocated front door to provide a full-service entry
Julie Wendorf, Director of the Crown Point Community Library, stated, "The branch renovations were made possible with the bond refinancing of the Library's existing bond for the Crown Point location's building. As a result of a drop in interest rates, an additional $1.1 million dollars were gained, at no added taxpayer expense, to do much-needed capital improvements at both locations." The project planning started at the end of 2022 and was led by Professional Building Services, Inc. of Crown Point. The project required the branch to close for eight weeks, February 1 – April 3, and briefly again for four additional days in August for the additional shelving installation and relocation of the entire library's physical collection. 
The project has received rave reviews from community members, according to Cindy Baumeister, the new Winfield Branch Supervisor. "I enjoy seeing people's reactions and hearing how impressed they are with the finished product. Although the footprint size of the library didn't change, many people say it feels much bigger." 
The first Winfield Branch of the Crown Point Library was opened in January of 1989 and has continued to grow and expand to match the growth of the community. The library's service district, Center, and Winfield townships have experienced double-digit growth since the 2020 census "The expansion of library services matches the tremendous growth in both the Winfield and Crown Point communities", stated Wendorf.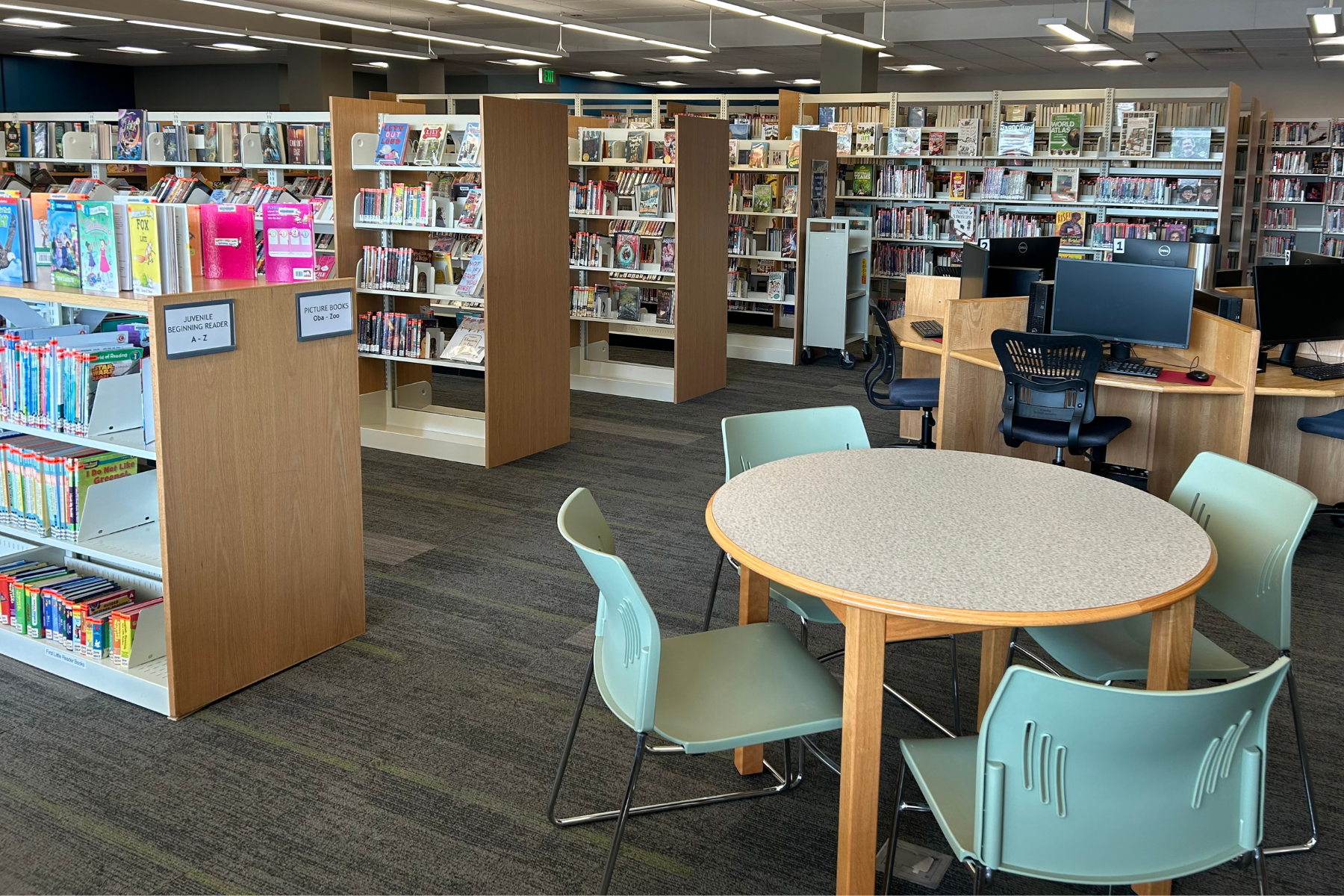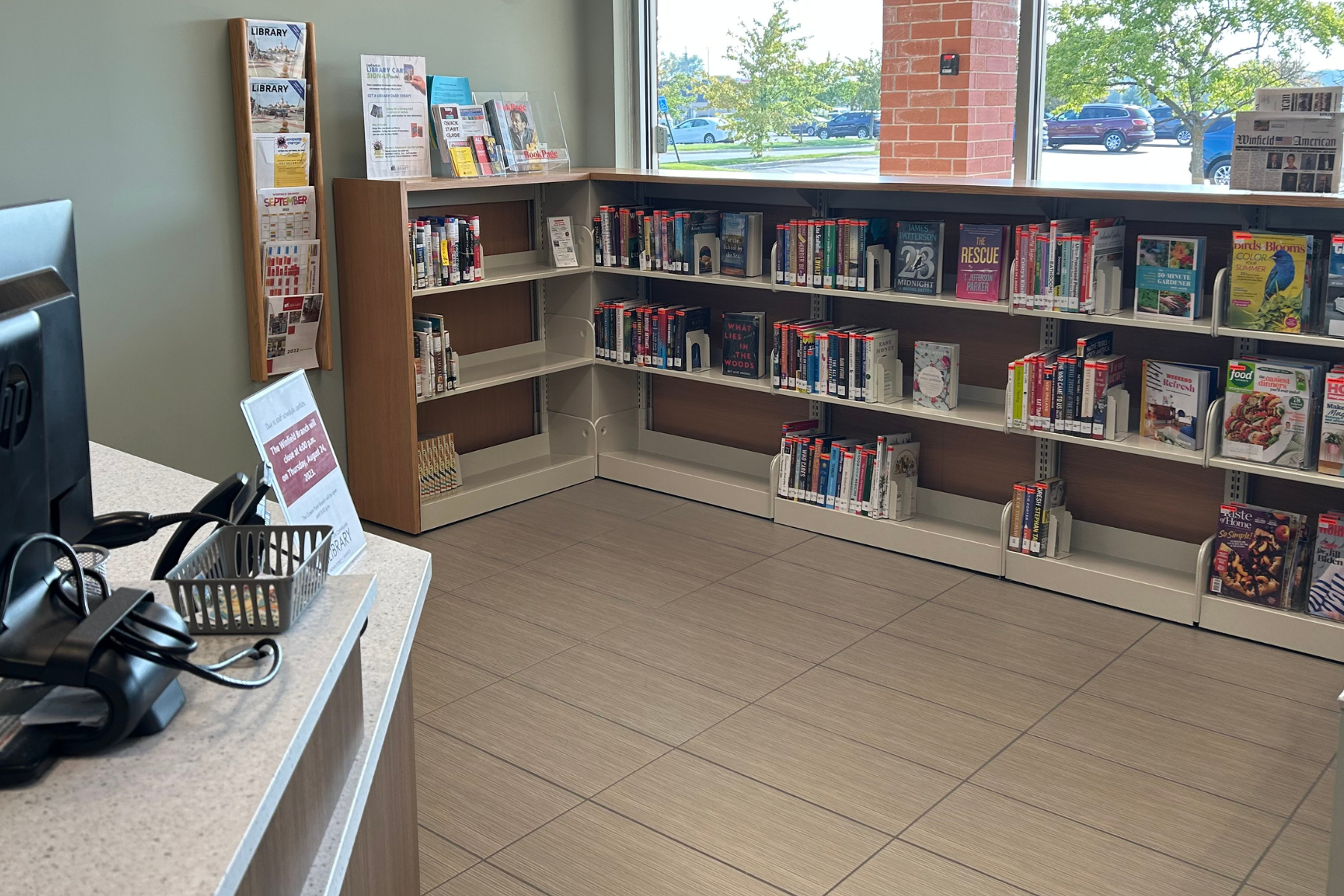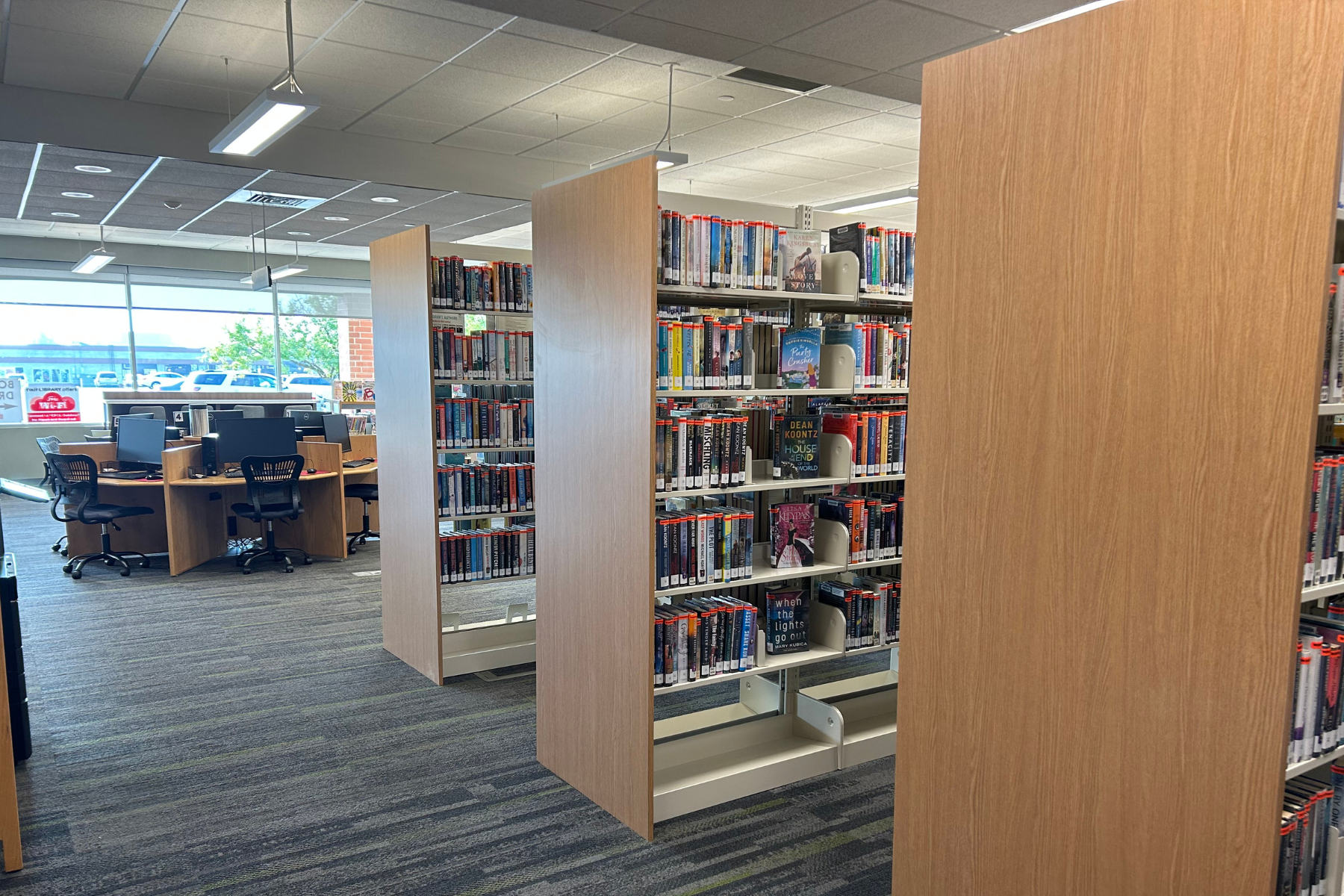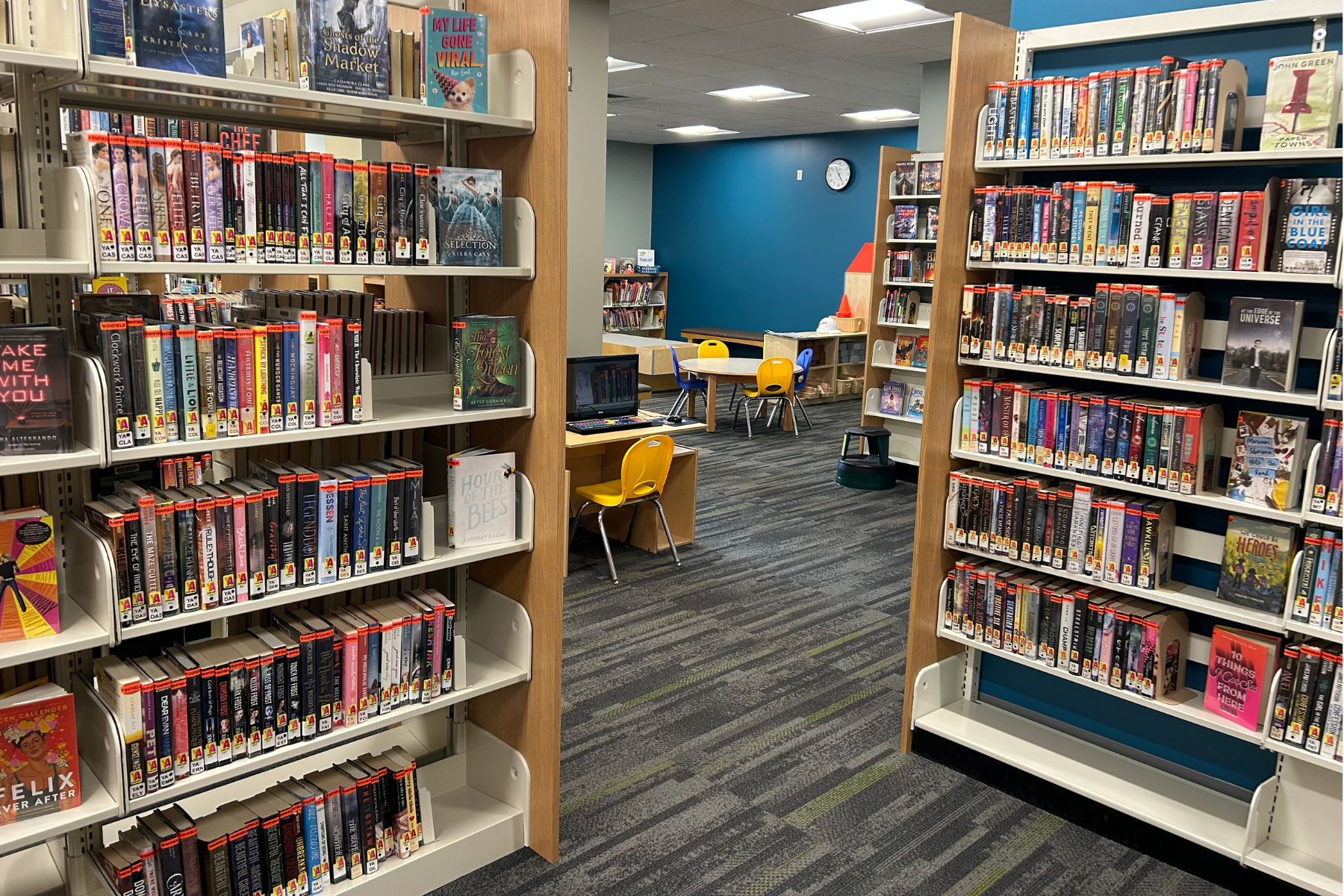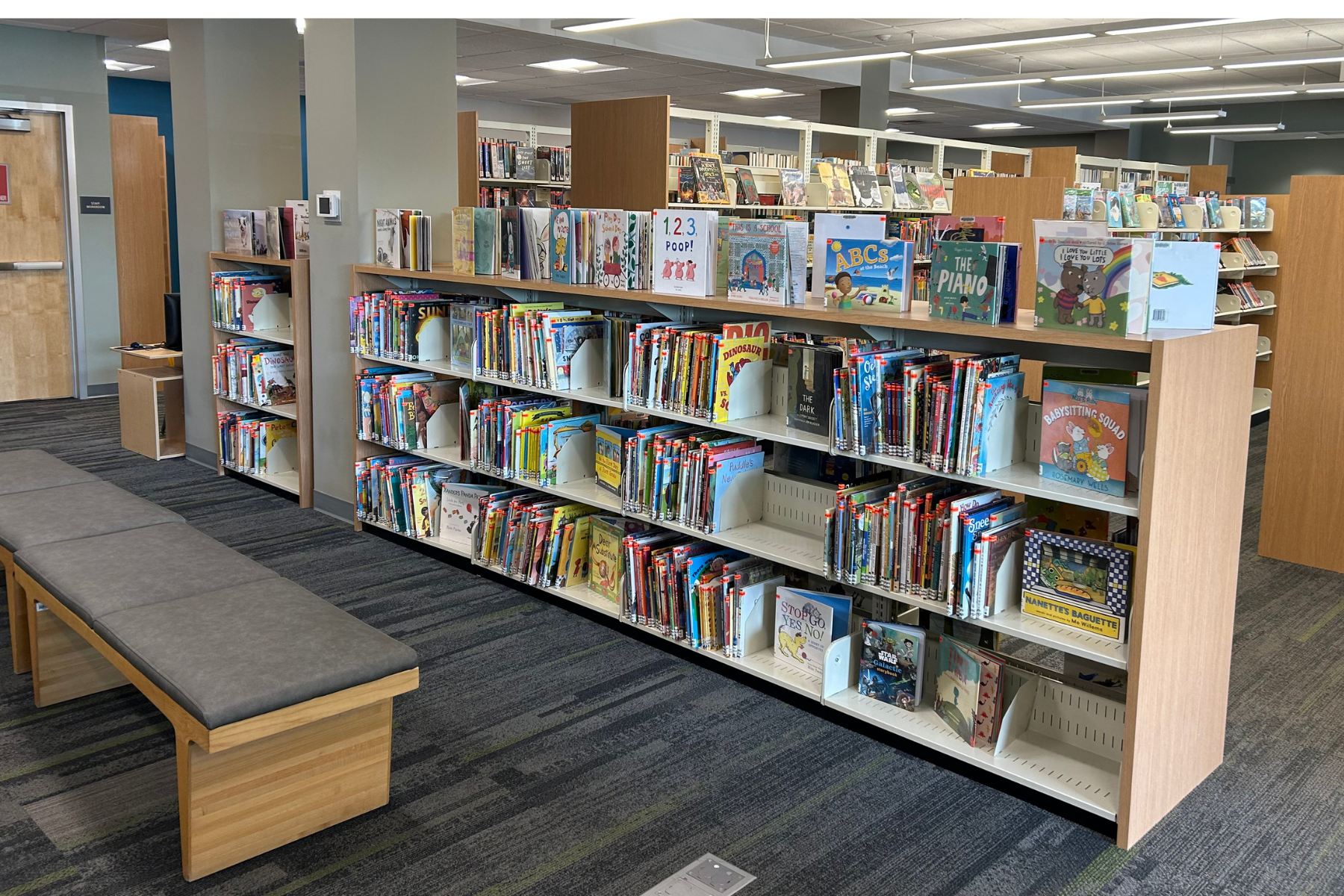 No comments