Summer Reading for Kids & Teens

Sign-up online or at the library and begin logging your minutes on June 1.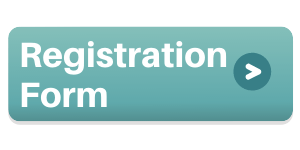 Submit your minutes weekly at the library. Read to win prizes! Stop by the library to show us your progress and get a prize (changes weekly).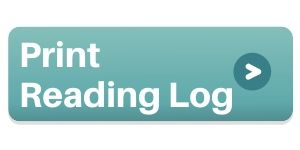 Sign up for an event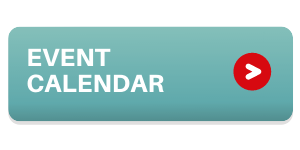 Digital reading!