Library water bottle filling stations are here
New water bottle filling stations are available inside the library just in time for the hot weather! Stations are installed at both locations.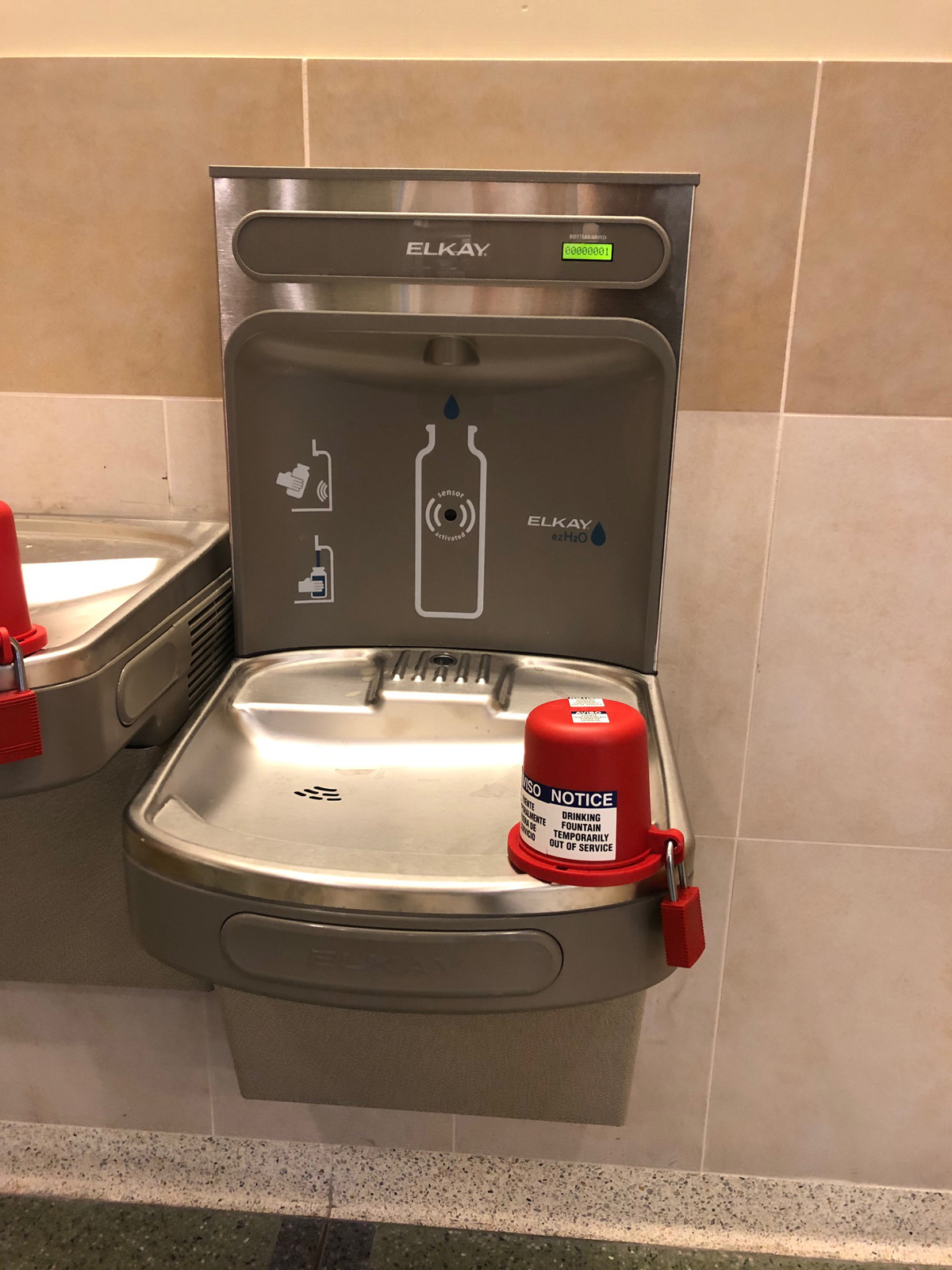 Benefits to the stations include:
Refreshingly cool and consistent water temperature
Health benefits of drinking water
Improved water filtering reducing lead and other contaminants
Improved water taste
Hands-free operation
Reduction of plastic bottle waste, a ticker keeps track of 20 oz water bottles saved from waste
Antimicrobial protection inhibits the growth of mold and mildew
The stations include locked safety covers over the drinking fountain to prevent the spread of viral pathogens.