Celebrate our Friends!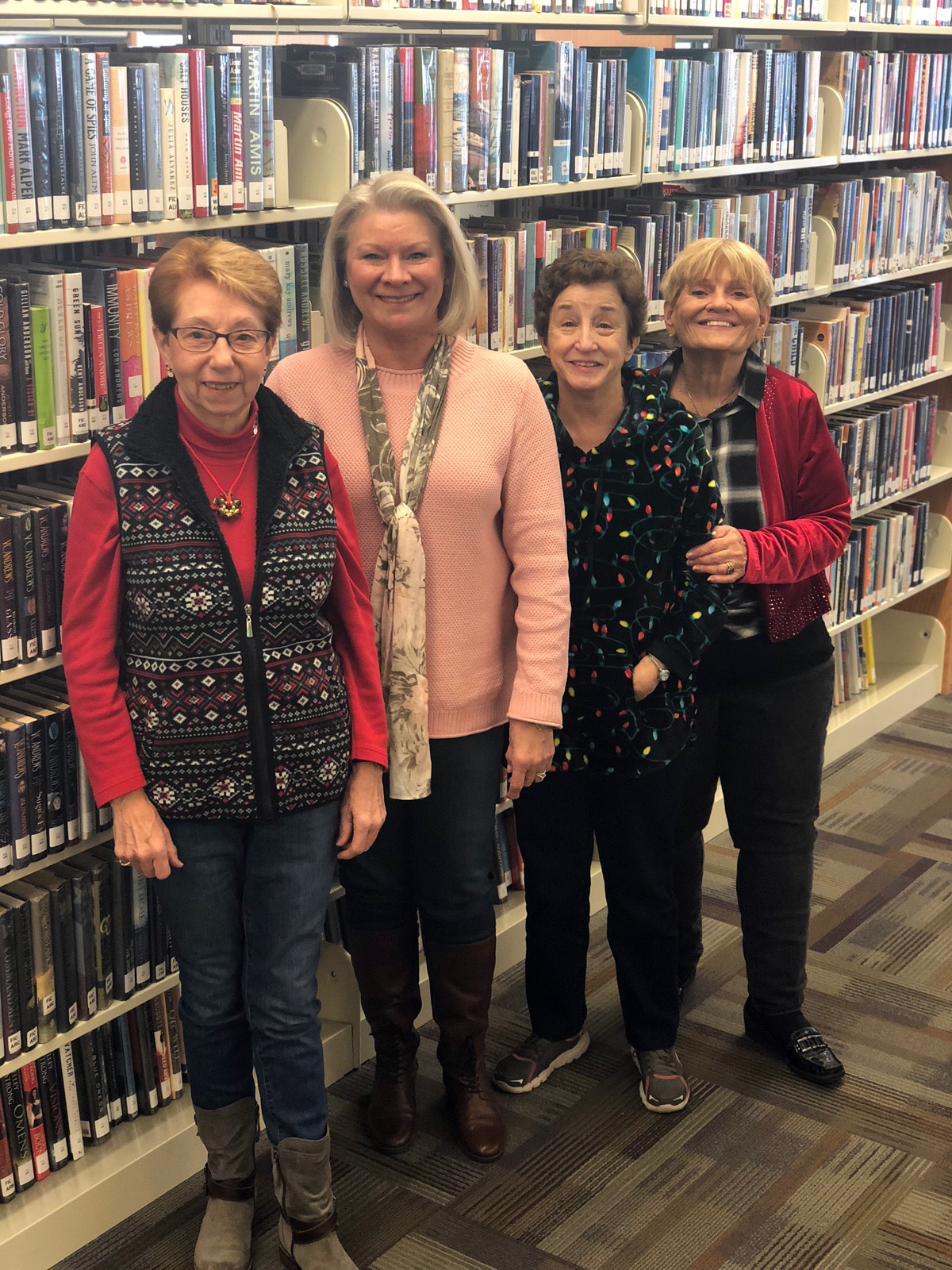 Celebrating its 14th year, Sunday, Oct. 20 to Saturday, Oct. 26 is National Friends of Libraries Week.
National Friends of Libraries Week is a national week of celebration recognizing the advocacy and contribution efforts of Friends groups that are made up of volunteers. Have you thought about becoming a "Friend" but haven't done it yet? Friends couldn't do what they do without the help of people like you! Join today, download the membership form or pick one up at either library location.
The Friends support the Library through advocacy, fundraising, and promotion of library programs and initiatives. For over 35 years, they have made it their mission to enhance and promote the use and enjoyment of the library.
The role of the Library in our community is evolving in exciting and necessary ways. Beyond, books, the library is now also a place to learn essential skills, connect with your community, and discover new opportunities. When you support the Friends by becoming a member, making a donation, attending a fundraising event, you help make resources available to everyone.
Join us in thanking our Friends and support them at their upcoming book sale beginning Wednesday, October 23 through Friday, October 25. Friends members are invited to the special preview on Wednesday from 4 – 5 p.m. Please bring your member i.d. The public sale hours are Wednesday, October 23: 5 – 7 p.m., October 24: 9 – 7 p.m., October 25: 9 – 3 p.m. Browse through thousands of items ranging from children's books, non-fiction, fiction, paperback, music CDs and more! Mix and match items from the sale for $5 a bag.
You can also support the Friends by purchasing a ticket to their Bunco For Books event on November 1. Proceeds from this fundraising event benefit literacy outreach efforts in our community! Tickets can be purchased at the Circulation Desk at the Crown Point location. For more information click on the image.